Kaiping Xite Hardware Factory
Our company is located in Shuikou town, which is a top enterprise of faucets in China.
We insist on the commitment and philosophy of "quality first, customer first" with a well-respected image for our products and service.
Your everyday inspires our everyday, and that's nothing new at Dille. Since day one, we've used customer insight to drive our design process. Our long history of creating innovative and reliable products and timeless styles remains.
Our Vision
The trusted global leader in water delivery solutions for better living.
Our Mission
Delight all of our consumers and decision makers with the highest value innovative products and services.
Dille products sell well all over the world.
Dille is dedicated to designing and delivering beautiful products that last a lifetime – all over the world.
While our products may look remarkable on the outside, what's more important is how they're built on the inside.
And our reputation is more than just about the products in the box – it's all about the people behind the products.
Why Diversity at Dille?
We believe that diversity is important at Dille because it ...
Represents our core values, as stated in the Dille Operating Philosophy
Is a force for innovation and change
Enables us to attract and retain the best associates
Can be a competitive advantage in a global economy
Engages and energizes the organization by creating a mix of ideas and perspectives
Is a way for us to reach the highest levels of organizational effectiveness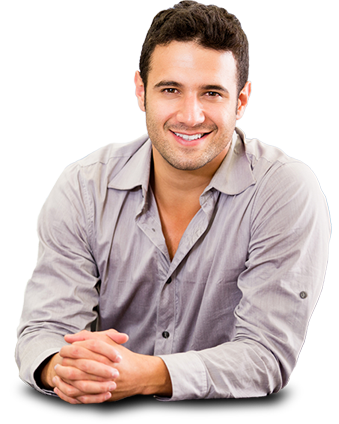 Dille Products
Driven by perfection, our company philosophy embraces innovation, reliability and exceptional service for all our customers and consumers.
The best possible combination of meaningful innovation, useful features.